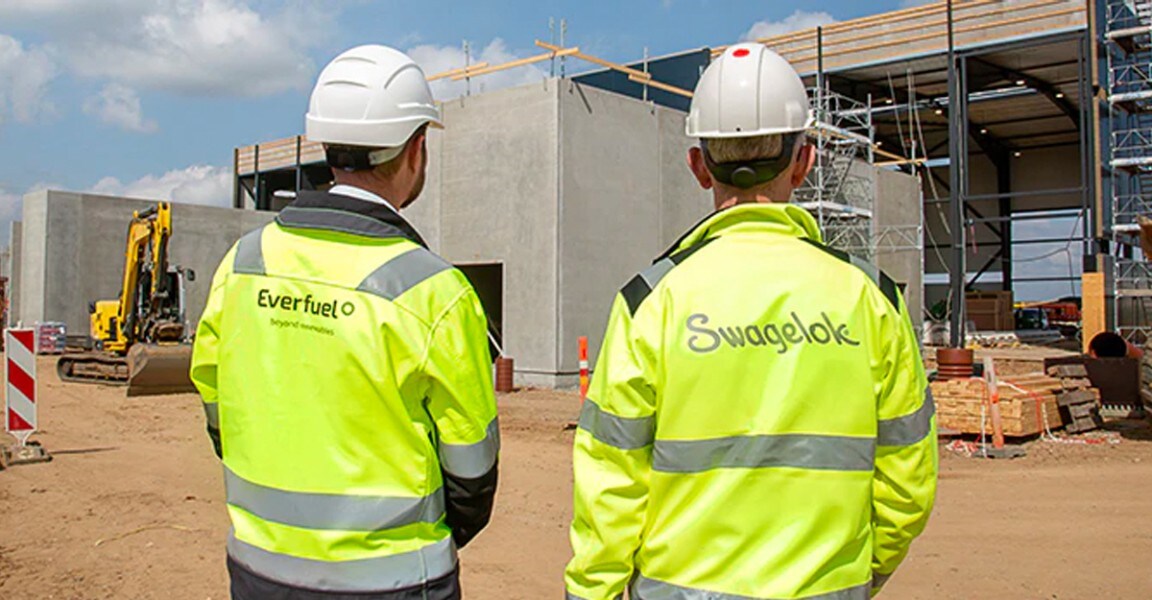 Energy and Security Optimization

"Loss of pressure" and "leakages" are just some of the words you do not want to hear when working with fluid systems. Swagelok helps ensure that you don't need to worry about them and, at the same time, provides you with advice on how to maximize your system.
Decades of development and the constant improvement of components for fluid systems have provided us with profound experience and expertise of these systems. We use this know-how to constantly improve our components and solutions and to develop new ones. We also put this experience at your disposal, in the form of our energy and security optimization which is a detailed review and complete assessment of your entire system.
Our energy and security optimization does not merely focus on preventing and repairing errors. Equal emphasis is given to ensuring that your system is as efficient, secure and profitable as possible. We also provide you with our best recommendations.
Swagelok's energy and security optimization includes:
• A detailed review and assessment of your fluid systems
• Isolation of and proposals for repair of errors and leakages, if any
• Concrete recommendations for optimization of the efficiency, safety and profitability of your systems
• Advice on best practice in repair and maintenance
For more information on how to get the best out of Swagelok and your fluid systems, please do not hesitate to contact us at
sales@swagelok.dk
or on +45 76 12 19 50.