Swagelok Danmark is your local Sales and Service Center for Swagelok.
Contact us at +45 76 12 19 50 or sales@swagelok.dk
Click to change the website language to Danish and get even more information on how Swagelok Danmark can make a difference for your business!
Whether the need is a single panel with few components or very complex systems, our technical specialists can assist with the development and design of Custom Solutions.
SEMINAR: Swagelok Danmark offers an all-day tube fitting training seminar. On the seminar you will gain knowledge that can be crucial to the security of the systems you are working with. Read more and book your seat for our next seminar >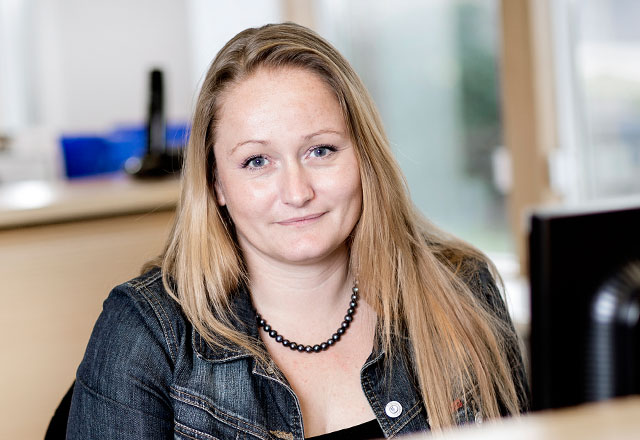 CONTACT US: Our customer service team can help answering your questions. Call us on +45 76 12 19 50 or send us an email at sales@swagelok.dk. We are looking forward to hearing from you.
Swagelok Danmark Quick Links