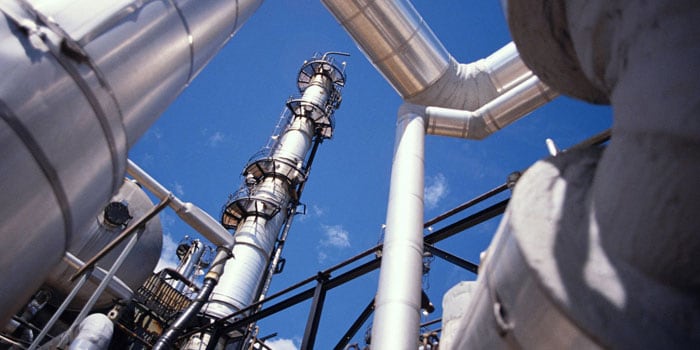 Other Industries

We supply components to all types of fluid systems which are subjected to the most extreme conditions and the strictest demands. This also applies to systems within the chemical and petro-chemical industries where the demands on quality, leak-tight connections and safety are extremely high and where easy and fast component replacement is essential.
Mechanical downtime due to clogging, frost, corrosion and the formation of cracks is fatal, but unfortunately very common in fluid systems, which must function in demanding environments, for example offshore. Our products facilitate maintaining uniform pressure, temperature and flow, and thus ensure maximum system uptime and profitability, with the advantage that you can ensure yourself further by availing a thorough review of your systems through
our energy survey.

With Swagelok as a partner you will achieve:
• reduced maintenance costs
• improved process efficiency
• optimal supply security
We can train your employees and teams to identify and prevent errors in the systems before they arise. Read more about our
education and training here
, and do not hesitate to contact us at
sales@swagelok.dk
or at
+45 76 12 19 50 for more information about how we can add value to your fluid systems in the chemical and petro-chemical industry.