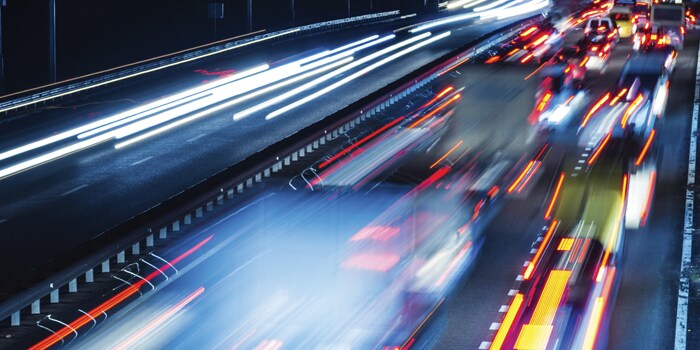 Alternative Energy
The alternative energy industry is experiencing very rapid growth and as such, needs suppliers that can keep pace and develop products and solutions to meet your challenges. That is Swagelok's hallmark. Continuous innovation is one of our basic values and applies not only to our own products and solutions, it also applies to the value we add to your customers.
The special demands of pressure, leak-tight connections and safety that apply when hydrogen is transported through systems are among our core competencies. We develop products and implement solutions with a view to safety, efficiency and profitability and have done so since 1947.
At Swagelok we believe in tight connections. It provides security and safety, enabling us to constantly improve and develop our solutions as well as our internal and external working relationships.
Please do not hesitate to contact us at
sales@swagelok.dk
or on +45 76 12 19 50 for further information about our competencies within alternative energy solutions.